Support for MK Evolution
We have proudly supported MK Evolution, the national race team of Milton Keynes BMX Racing Club, through the 2019 season of the HSBC / British Cycling National BMX Racing Series and look forward to continuing our support for the club and team in 2020.
The 2012 Olympic Games was a turning point for BMX racing, and it is now a thriving sport in the UK, bringing riders of all ages and abilities together to learn new skills, meet new people, get some exercise, and occasionally break a bone or two.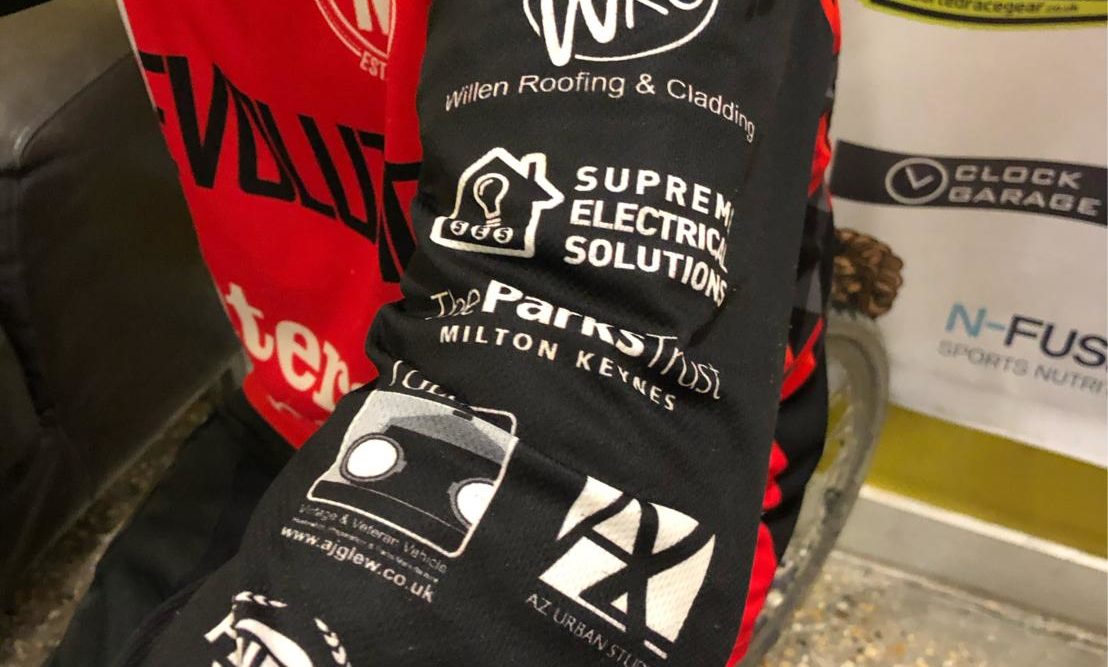 There are new tracks emerging all over the country, many as part of the wider green and social infrastructure associated with new major housing development. Let's keep that up please guys.