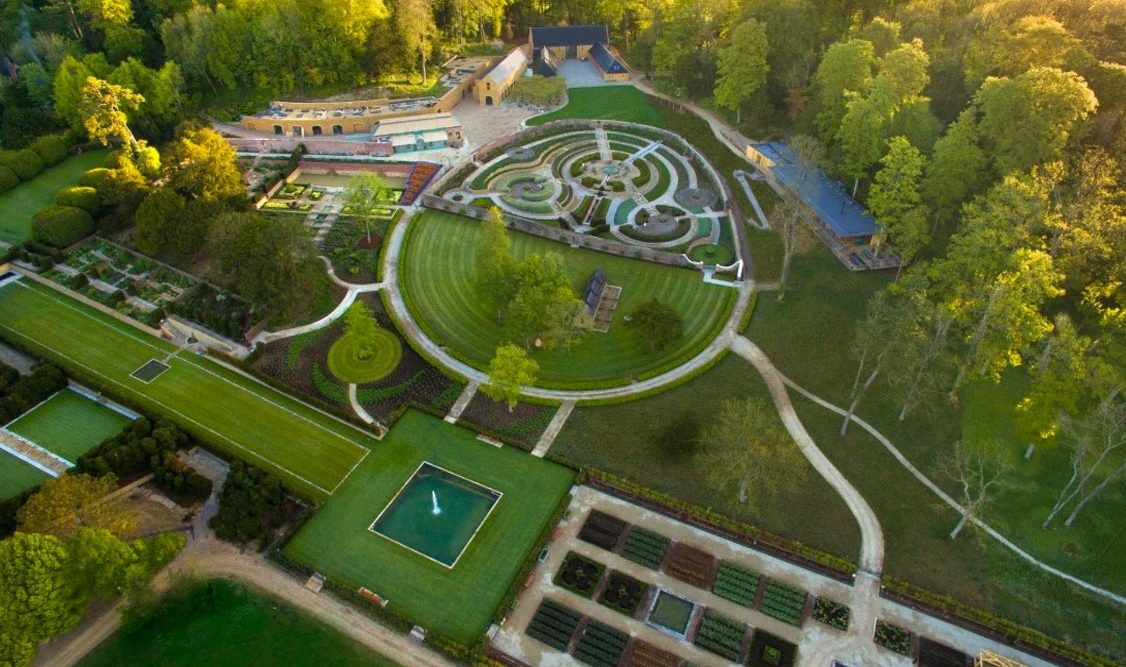 Planner and Senior Planner Roles
We are seeking highly motivated and hard-working Planners and Senior Planners to join our team. We are particularly looking for individuals with strong experience in managing planning applications, gained either in the private or public sector.
We want to attract inspired planners passionate about creative town planning and offer them exciting projects to work on AZ Urban Studio is a small specialist planning and development consultancy that consistently excels in its chosen fields – as recognised in recent RTPI Awards for Planning Excellence.
Our planning projects range in scale and location from city centre projects, such as One Town Centre in Hatfield and the Central Parade in Walthamstow, to diversification planning for large country estates such as The Newt in Somerset (above) and cultural projects such as St Margarets.
Due to our planning service's continued success and growth, we are looking for energetic planners to join our close-knit team in our central London offices.
Competitive salary offered as well as the opportunity to progress rapidly.
Responsibilities (depending on the level of experience):
– Providing town planning consultancy services
– Managing planning projects from start to finish
– Client liaison
– Negotiation and presentation to key stakeholders and Local Planning Authorities
– Production of key planning documents (planning assessments, planning statements, design and access statements, and appeal statements)
Requirements:
– 1-9 years Town Planning experience
– Private or Public-Sector experience
– RTPI qualified
– Excellent professional writing skills, including formulating clear, reasoned arguments and report writing
– Some knowledge of heritage planning would be advantageous
– Ability to present reasoned advice in formal and informal environments
– Ability to manage or liaise with a broader professional team
– A willingness and ability to work autonomously as well as part of a small team
– Driving licence
The positions are full time – but we will consider part-time roles or flexible-working for the right candidates.
Send your CV and a covering letter explaining how you can contribute to our continued success to chris@azurbanstudio.co.uk. We will be interviewing and potentially appointing on a rolling basis.
If you would like an informal chat about this position, please give Chris a call on 020 7234 0234.
Recruitment consultants – We are happy to receive appropriate CVs. But, please ensure that the applicants meet the job description above.